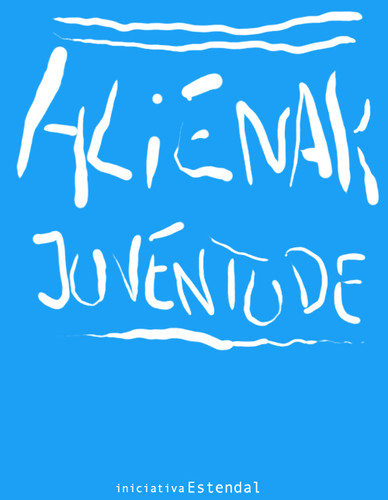 As minhas aulas começam esta quarta dia 15 e eu achei interessante fazer a minha primeira promoção temática, o tema escolhido é a alienação da juventude e a iniciativa consiste em seis filmes já escolhidos por mim.
Com o demorado ciclo do Cassavetes terminado e a organização "29" sem ser posta de lado, a minha ideia é terminar a iniciativa de uma forma corrida, sem pausar. 
Ainda com algumas críticas em atraso deste mês (Alice in Wonderland, Killing of a Chinese Bookie, A Woman Under the Influence, Husbands, A Single Man, 12 Monkeys, Casablanca e o ciclo de Cassavetes) mas de assegurada revisão, já que as críticas em falta de Junho, Julho e Agosto foram ignoradas, a crítica respectiva ao primeiro filme da incitava será publicada dia 16.
Obrigado pela atenção.